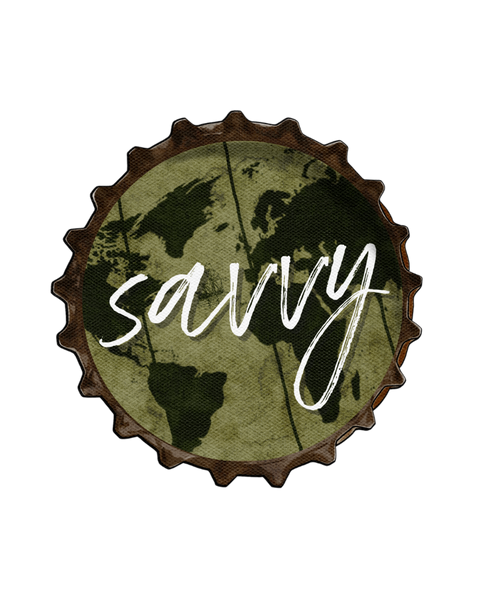 Harbor and Sprout
Curio SAVVY Membership
Are you savvy
 to discover the world around you in brand new ways alongside a community of like-minded learners? As a Curio SAVVY member, you will enjoy 30% off all Harbor + Sprout resources and curriculum, access to the products in the Curio Member Content Library for FREE, and entry into the Curio Nature Society with accompanying field guide workbooks. Click the tabs below for more information.
What is Curio?
Curio embodies all that is fascinating, unexpected, unique, clever, eccentric, eclectic, and quirky. Here we connect over the sheer joy of knowledge and discovery. We celebrate the unexpected and the unknown. We seek out uncommon knowledge and hidden gems. Curio is intended for lifelong learners of all ages (including adults)!
When you join Curio, you receive access to the following:
Discount on all Harbor + Sprout resources and curriculum: Based on your chosen tier, you will have an unlimited discount of 10% (Keen membership), 30% (Savvy membership), or 50% (Intrepid membership) on all your Harbor + Sprout purchases. Use your member discount shopwide all year long!
Curio Member Exclusive Content: As a member of any tier, you have immediate and unlimited access to the ever-growing Curio member library for FREE. Check it out here.
Curio Nature Society: Discover nature in brand new ways and join in a guided journey through nature alongside our community. Each month we will focus on a new aspect of nature to explore together. As a member, you will receive a PDF workbook with guided weekly prompts to help you dive in and notice the wonderful world around you!
Community: Our community of like-minded lifelong learners seek out enriching content for the whole family to enjoy, including articles, videos, nature finds, history tidbits, experiments, geographical highlights, recipes, tutorials, craft ideas, and all things fascinating. Not only will you have a stream of substantial, valuable educational content, but you'll also be able to share your finds and experiences and ask questions! Join our Facebook community to connect.
With Curio, children and adults of all ages will enjoy fascinating content, and discounts on our engaging curriculum, connect over a mutual eagerness for discovery, interact with nature in meaningful ways, learn to more closely observe the natural world, and build the foundation to foster a deep fervor for lifelong learning.
How Does it Work?
Upon signup, your membership tier's respective discount will be automatically applied to any purchases you make shopwide. You will also receive access to the products in the Curio Member Library, including Curio Nature Society nature journaling curriculum, for FREE. You may opt to sign up for a month to month membership or purchase a whole year's worth of access at a discount.
Curio FAQ
Check out our other membership options
See the different perks associated with our membership levels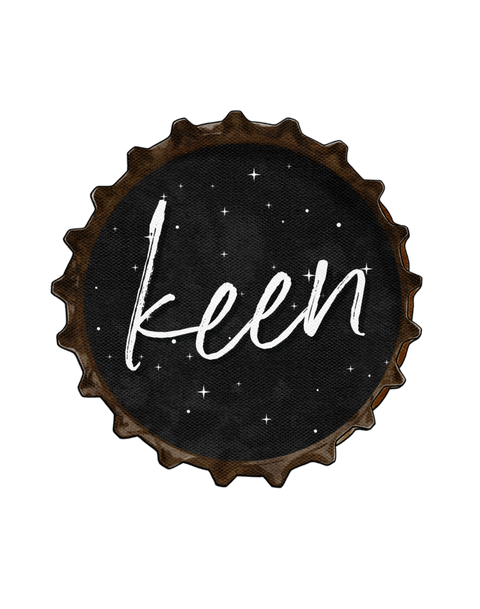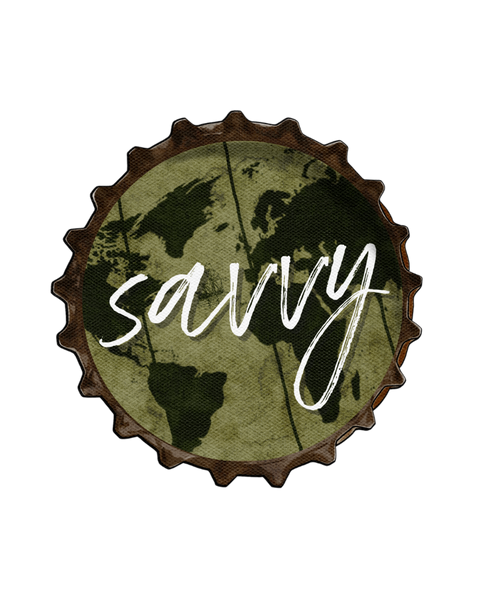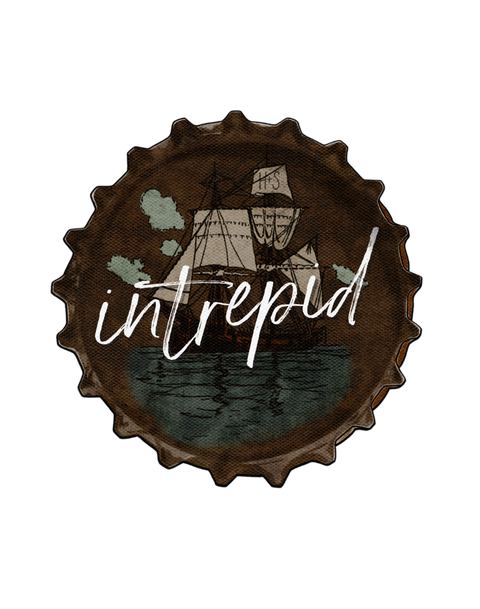 Learn more about Curio
Discover your community