H+S Blog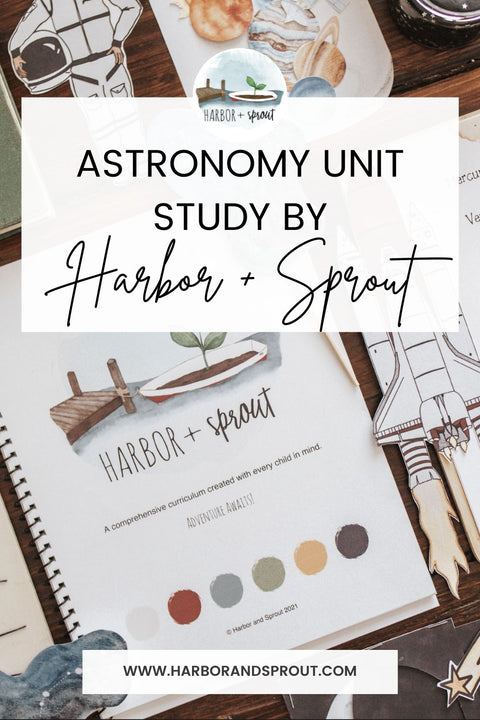 The Harbor + Sprout Astronomy Unit is out of this world and sure to leave you starry-eyed!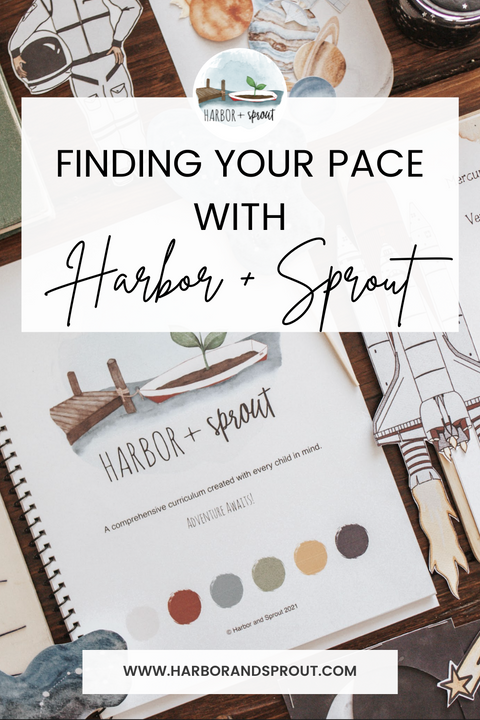 Does the idea of deviating from your schedule or not getting through your lessons planned for the day make you a little (or a lot) anxious? If so, this is the post for you. We're here to help take the pressure off of homeschooling so you can dive deep into learning without missing the natural learning that takes place all along the way!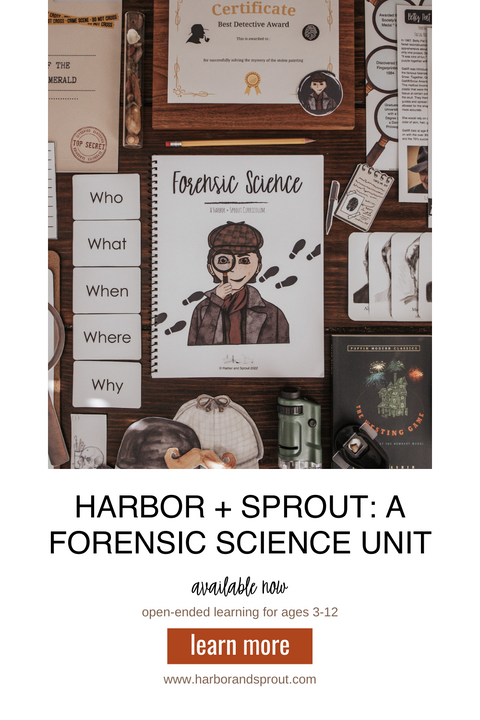 Explore the world of Forensic Science with open-ended, leveled learning lessons for ages 3-12 in our newest unit!