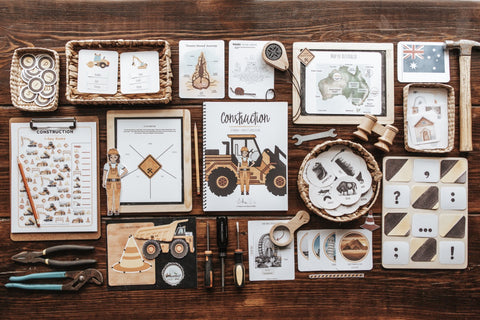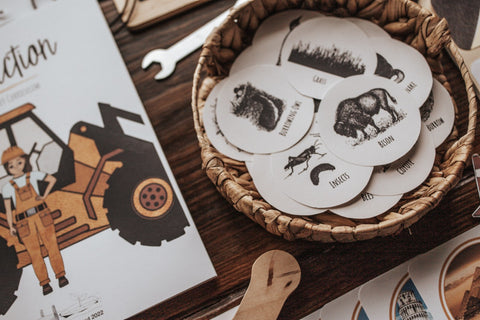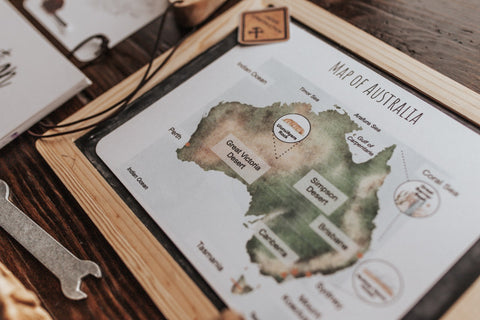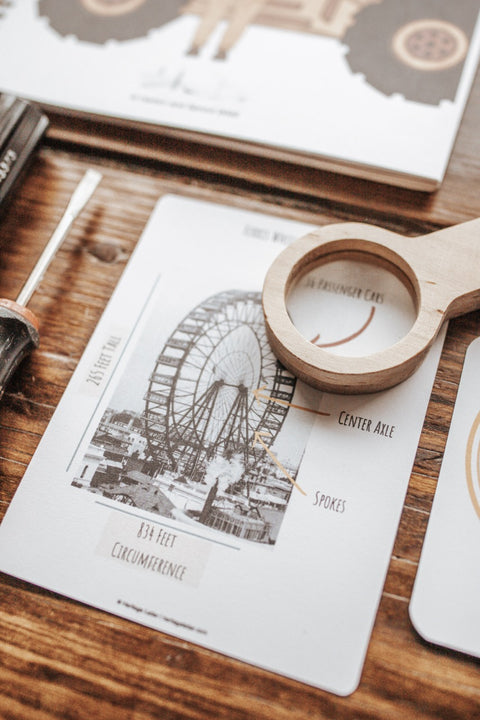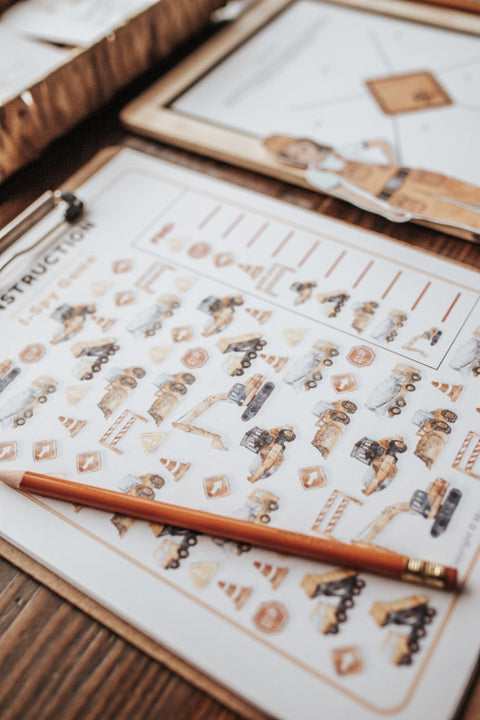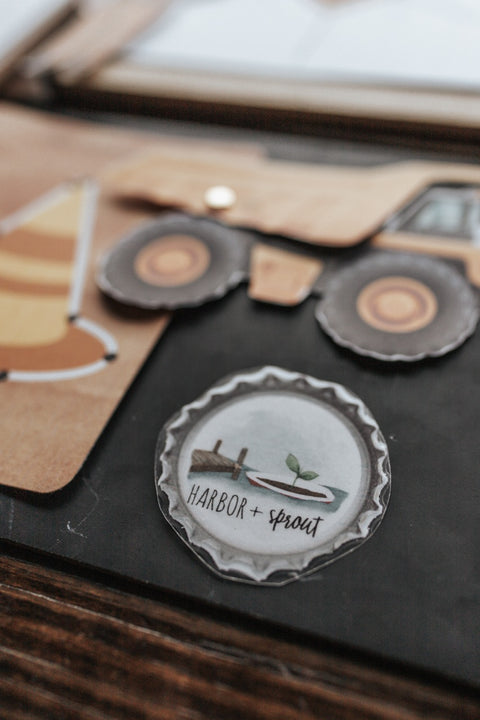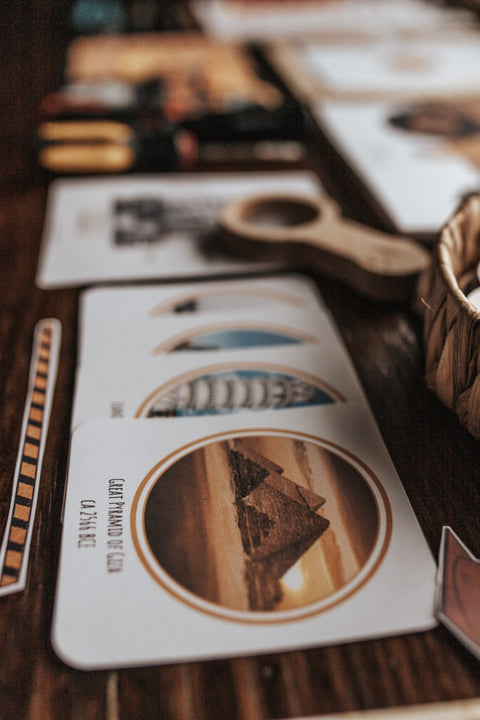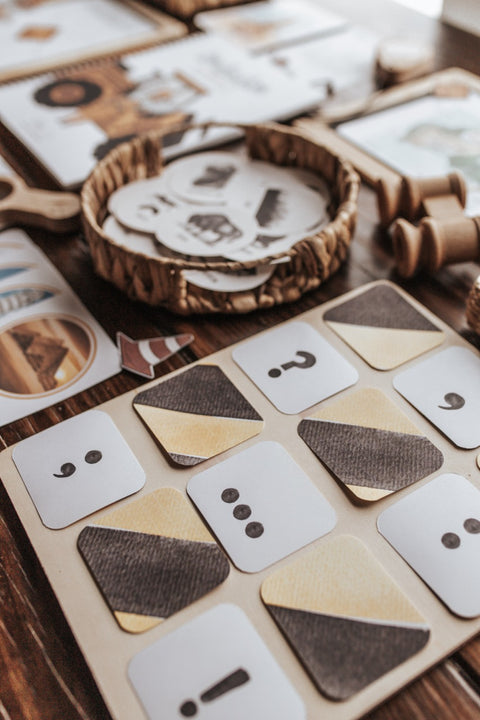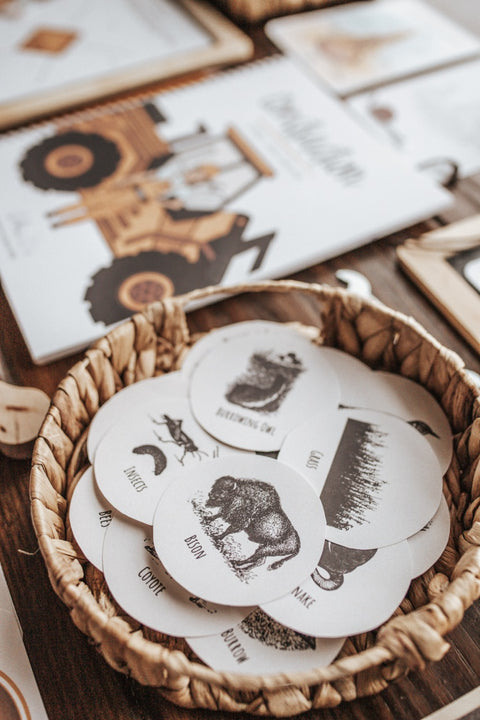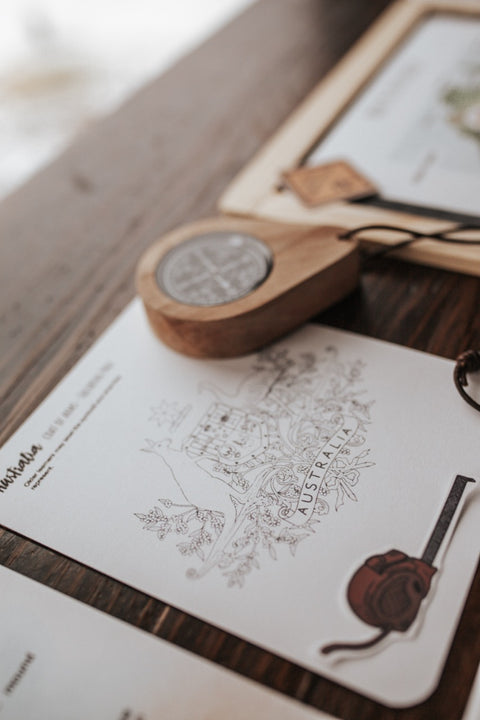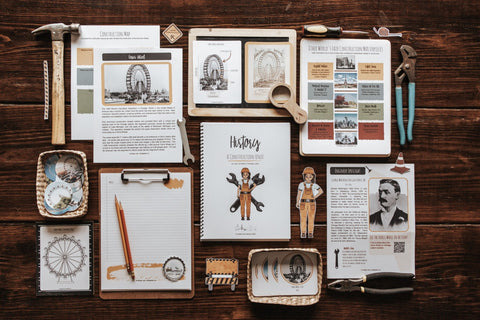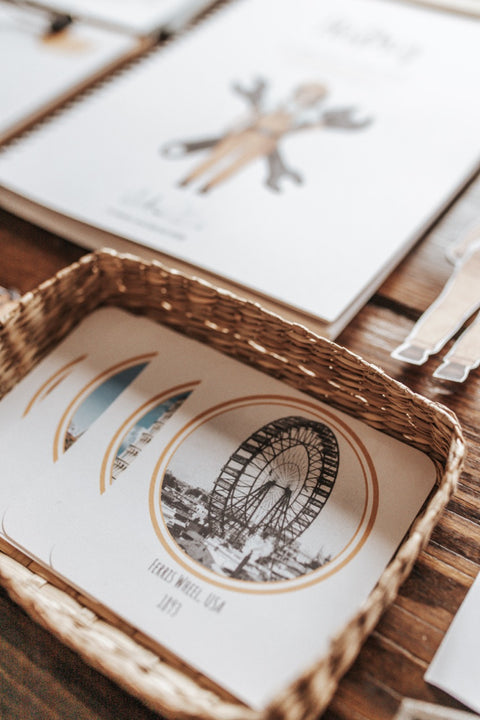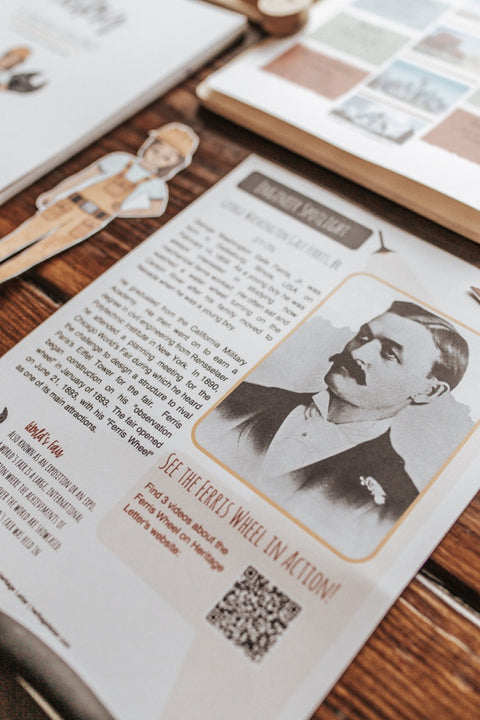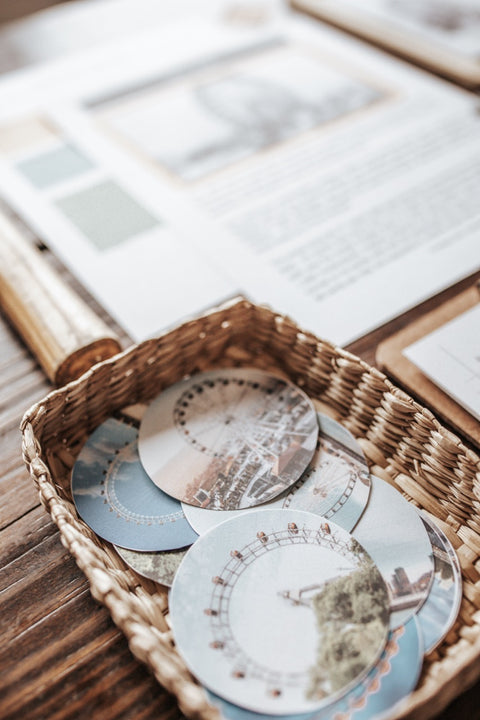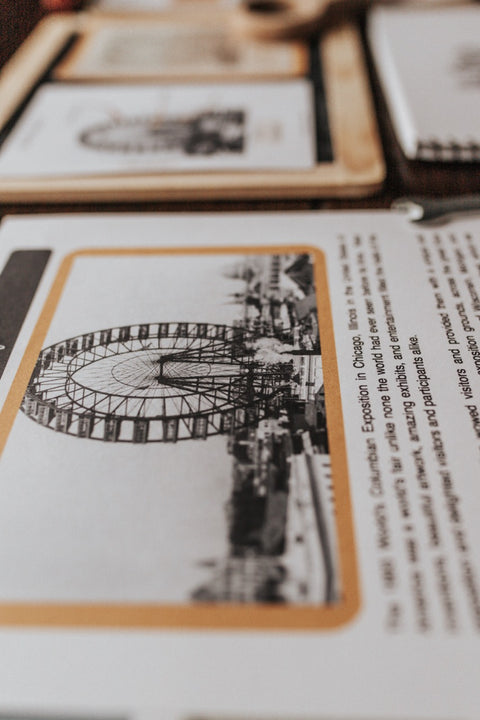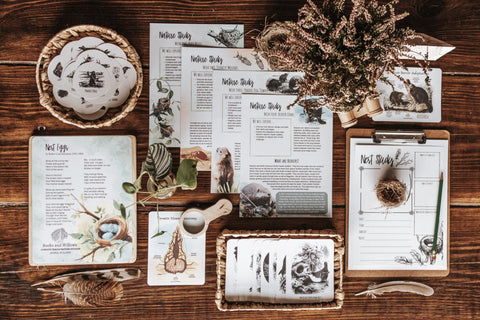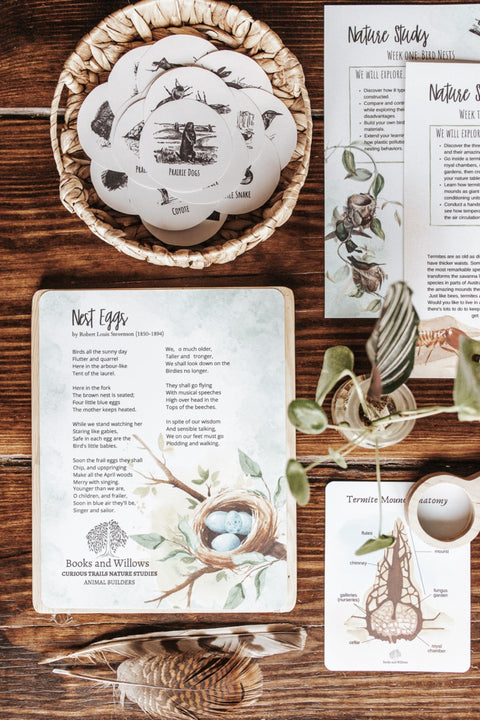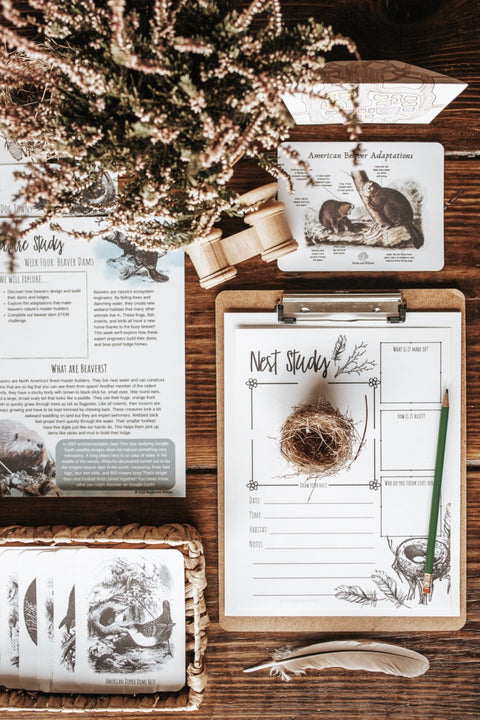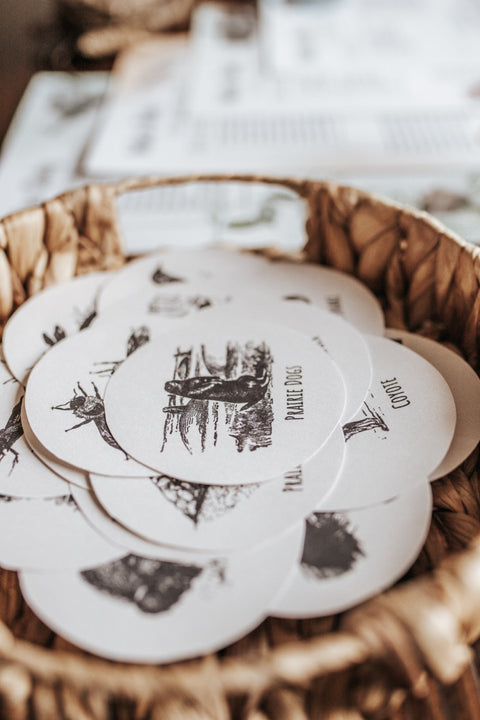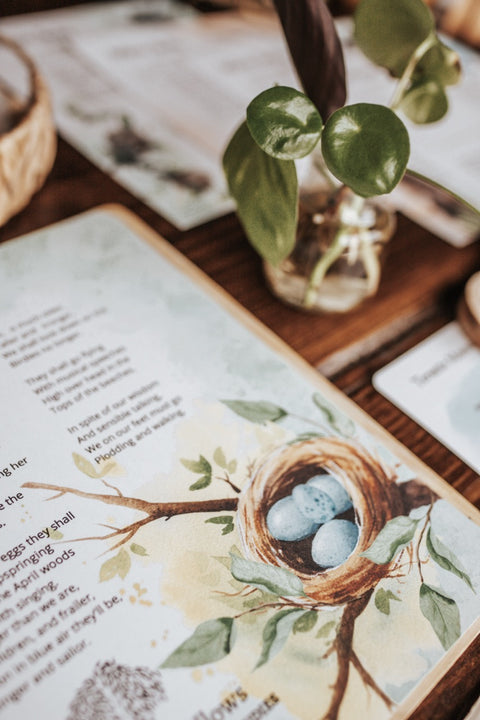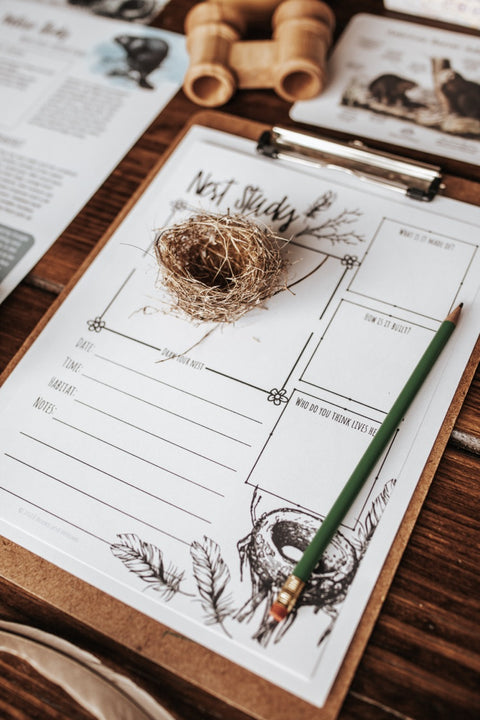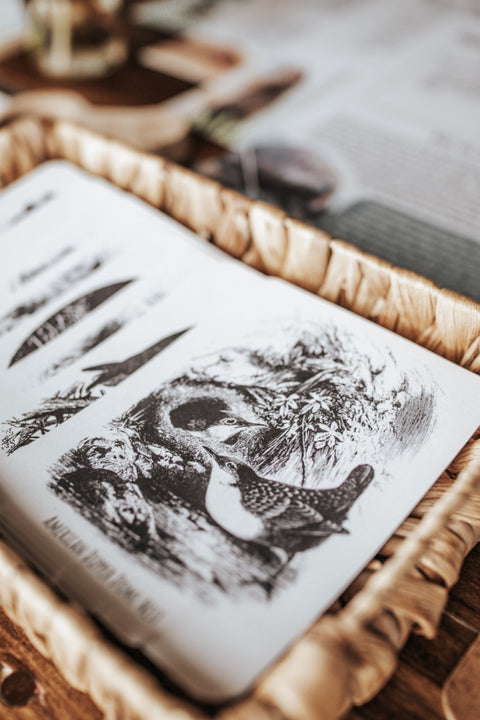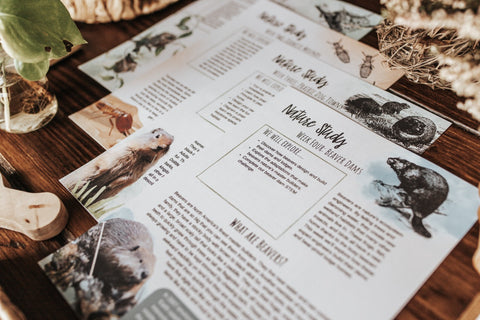 Harbor and Sprout
Construction Elementary Unit Study
Welcome to the Harbor + Sprout Construction Unit Study, the February 2023 release of our elementary level homeschool unit study curriculum. This unit study features 4 weeks of lesson plans and materials covering all 9 of our core subjects and a playful supplemental section of thematic activities. This unit study is meant for use by children ages 3-12. 
This unit is delivered via a secure link as a digital download.
CONTENT:
Handbook
Daily, weekly, and monthly planning pages
Book list including stories, poems, and field guides with recommended ages, subject correspondence, and brief summaries for each title
Lesson plans for 4 levels of learning
Family read aloud with discussion guide and recipe
Character kit- new monthly character illustrated by Stephanie Groves to act as your guide through the unit
Science
Week 1: What are Simple Machines?
Week 2: What Things Do We Use To Build?
Week 3: How Do You Build A Bridge?
Week 4: How Do We Build For Weather And Natural Events?

Nature Study
Week 1: Bird nests
Week 2: Termite mounds
Week 3: Prairie dog towns
Week 4: Beaver dams

Language Arts
Week 1: Construction Words
Week 2: The Props Assist the House poetry study
Week 3: Punctuation
Week 4: Homographs

Writing

Week 1: Moment in Time Writing
Week 2: Using Descriptive Language
Week 3: Hooking your Readers
Week 4: Rough and Final Drafts

History
Week 1: The Pyramids of Egypt
Week 2: Leaning Tower of Pisa
Week 3: Ferris Wheel
Week 4: World's Longest, Largest, and Tallest
Geography
Week 1: Australia
Week 2: Maps
Week 3: History and Culture
Week 4: The Sydney Opera House

Music
Week 1: Sounds of Construction
Week 2: Timbre
Week 3: A Musical Blueprint
Week 4: Australian Aboriginal Instruments

Art
Week 1: Animals
Week 2: Landmarks
Week 3: Architecture
Week 4: Robots

Math
Week 1: Construction Number Bonds
Week 2: Numerical Equivalents
Week 3: Place Value Houses
Week 4: Pyramid Houses

Supplement
Anatomy of a Dump Truck
Construction Coloring Sheets
Construction Count and Match
House Color Match
Memory Matching Game
Numbers in a Row
Spin and Graph
Construction Dot Painting
Construction Vehicle Puzzles
Construction Spelling Puzzles
Construction I Spy
This unit is delivered as a downloadable zip file. Enjoy building your knowledge with Construction!

Simple Subscriptions
Get a discounted monthly credit to use on your H+S favorites