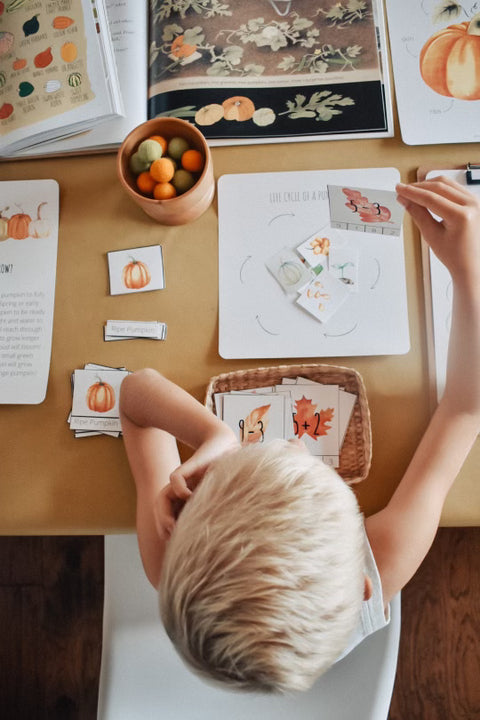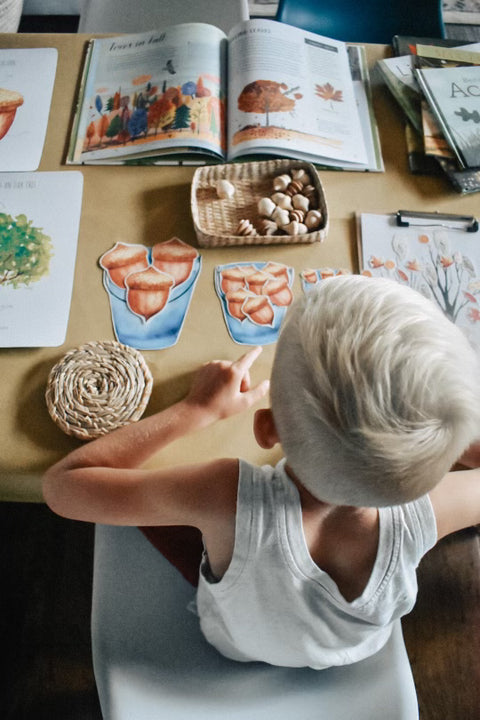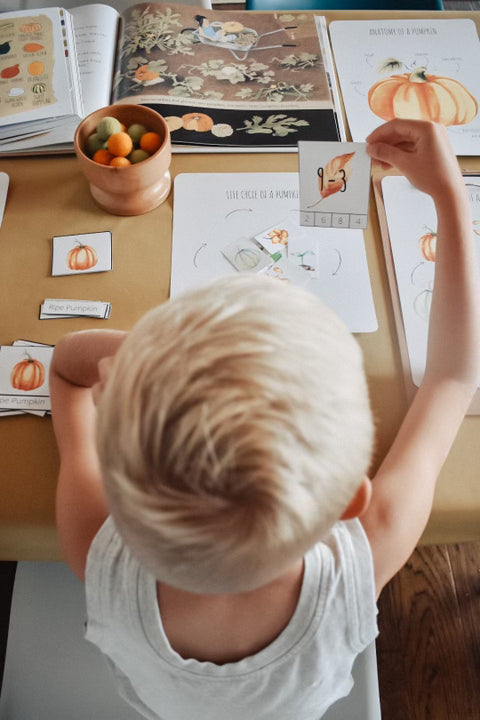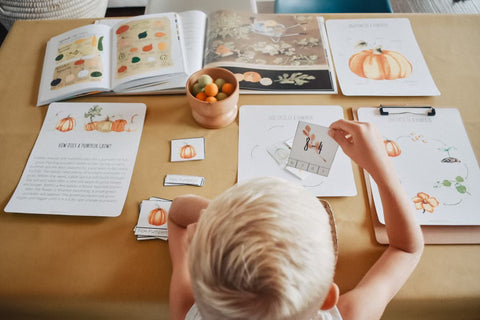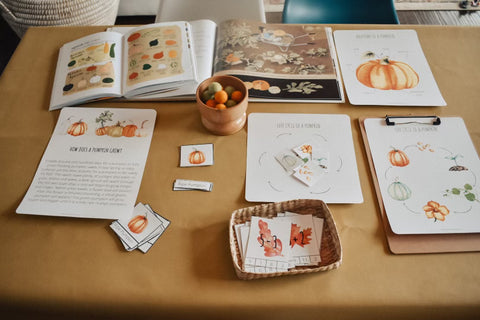 Harbor and Sprout
Fall Fun Packet
Celebrate Autumn with a packet of fall-themed learning activities! This printable pack includes:
Pumpkin Anatomy & Info
Pumpkin Life Cycle Diagrams and Cards
Pumpkin Info
Bat Anatomy & Info
Handwriting Practice
Leaf Anatomy
Acorn Anatomy
Trees and Leaves Playmat
Size Sorting
Tree Anatomy
Count and Clip Cards with Addition, Multiplication, and Subtraction
This packet will be delivered as a digital download pdf via a secure link to your email upon checkout.
Created by Lauren Hiatt of Harbor + Sprout.
Simple Subscriptions
Get a discounted monthly credit to use on your H+S favorites