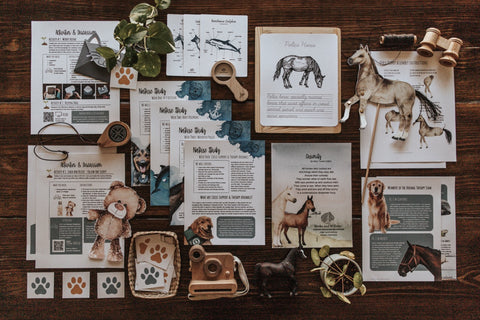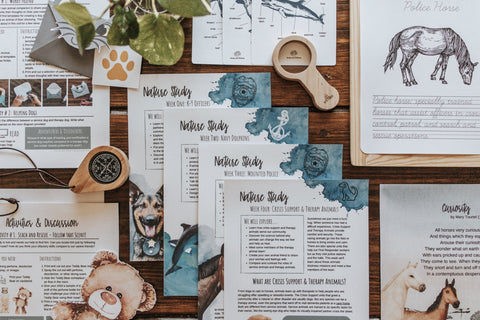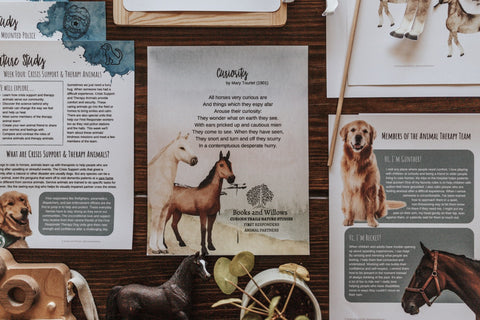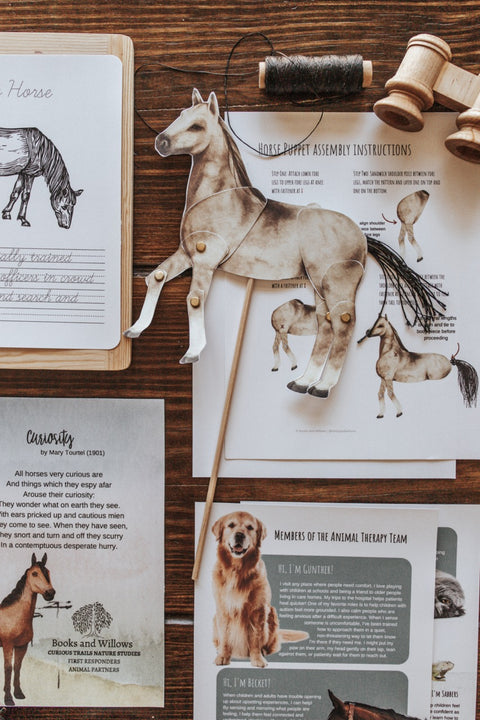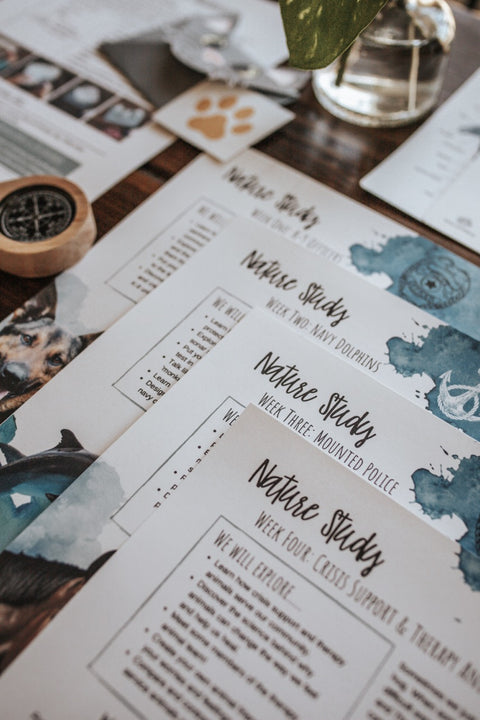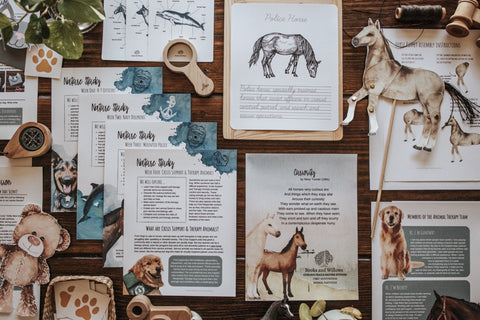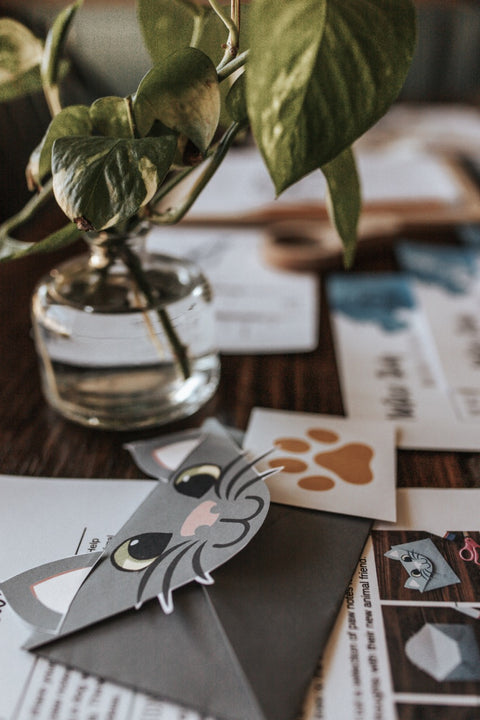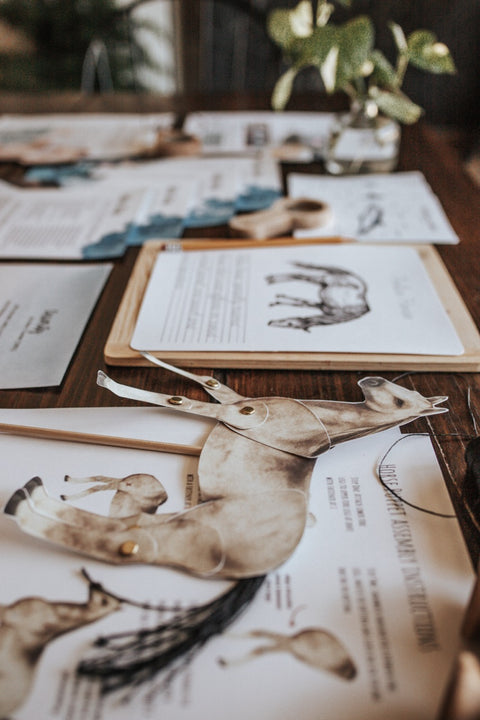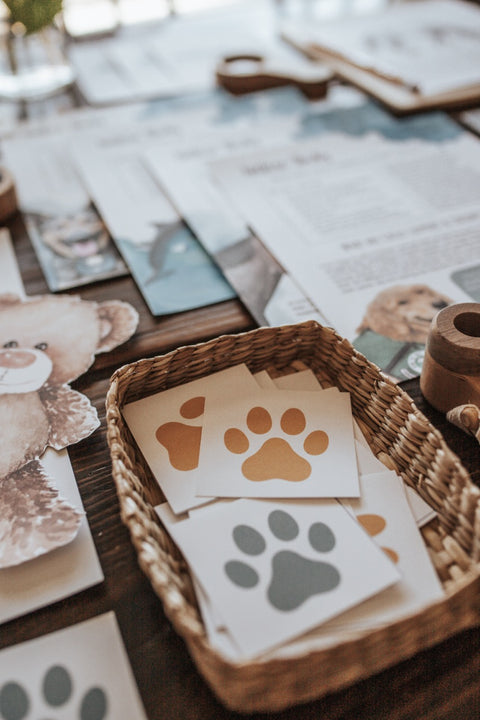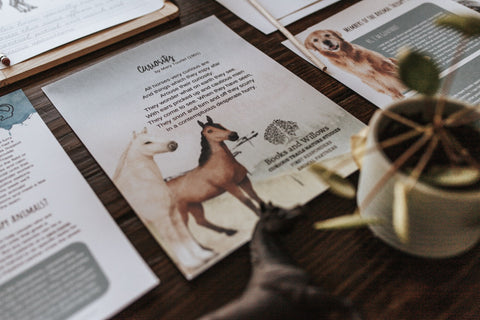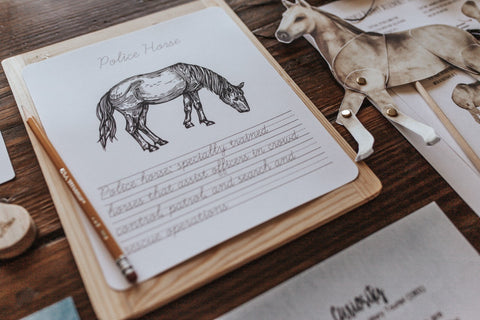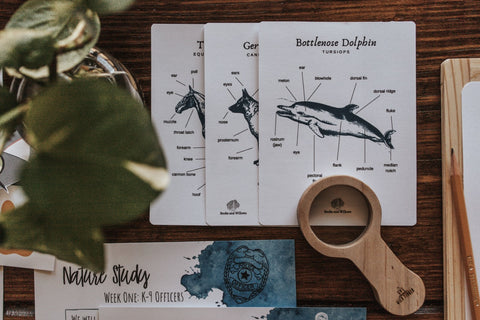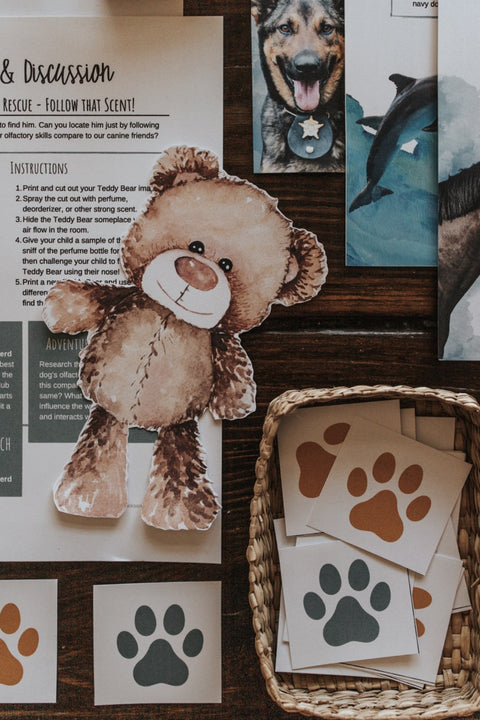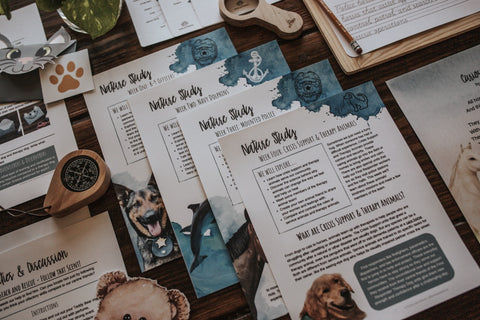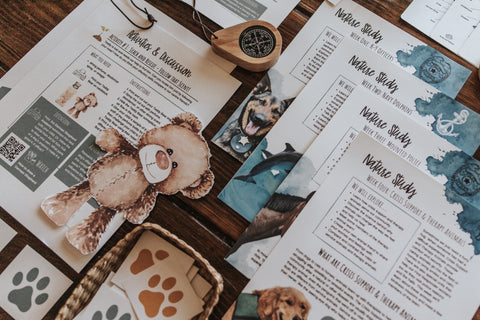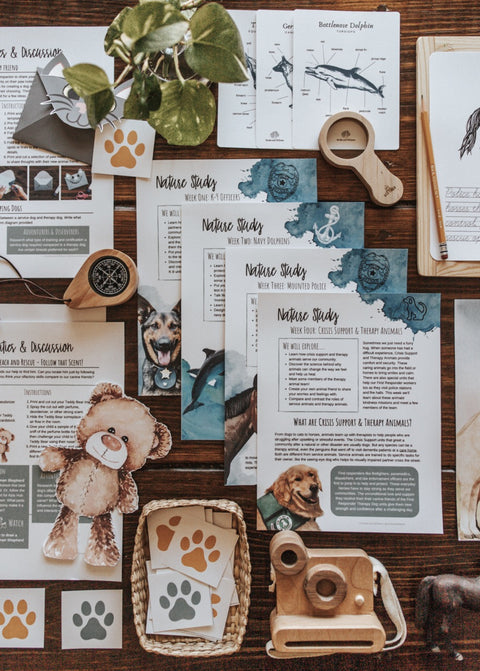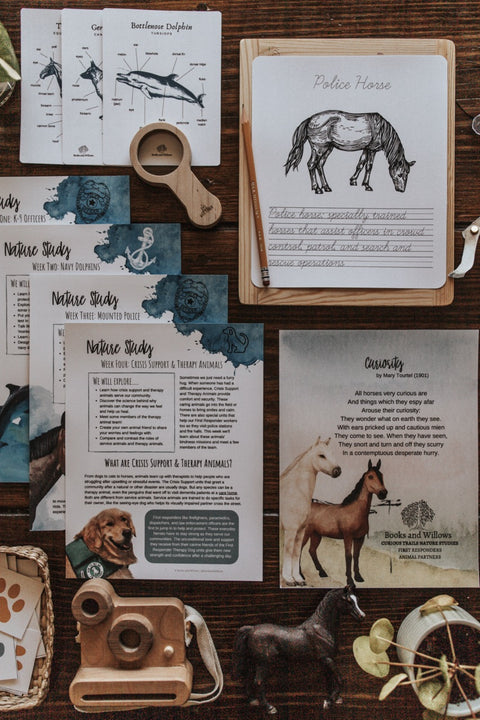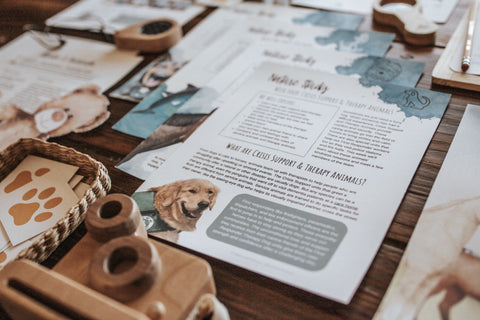 Harbor and Sprout
First Responders Nature Study
These lessons are included in our First Responders Elementary Unit. 
Discover first responder animals in this in-depth, engaging nature study by Jacqueline Marr of Books and Willows. This study includes four modules:
Module 1: K-9 Officers
Learn how the K-9 unit of dogs and their partners serve and protect our communities.
Explore a German Shepherd's anatomy and the olfactory system that gives them their remarkable sense of smell!
Put your own search and rescue skills to the test using only your nose!
Discover how police badges are made, and create your own design for a new K-9 unit.
Module 2: Navy Dolphins
Learn how navy dolphins serve and protect our communities.
Explore a Bottlenose Dolphin's amazing sonar skills.
Put your own echolocation skills to the test in this week's game.
Talk like a dolphin with your DIY 'monkey lips'!
Learn about dolphin anatomy.
Design surveillance equipment for the navy dolphin unit.
Module 3: Mounted Police
Learn how police horses serve and protect our communities.
Explore a horse's anatomy, how horses move, and the secrets behind their strength and speed.
Role-play with your new moveable horse puppet.
Discover how the force of elastic energy propels a horse forward.
Learn how compost is made and start your own composting pile to feed your garden. 
Module 4: Crisis Support & Therapy Animals
Learn how crisis support and therapy animals serve our community.
Discover the science behind why animals can change the way we feel and help us heal.
Meet some members of the therapy animal team!
Create your own animal friend to share your worries and feelings with.
Compare and contrast the roles of service animals and therapy animals.
This study may be completed over the course of one month with one module per week, or more quickly or slowly depending on personal preference. This is a digital download and files will be delivered via email upon purchase. Enjoy your adventure!
Simple Subscriptions
Get a discounted monthly credit to use on your H+S favorites